preussen automation

Products

Here you will find all the information you need on our KNX and DALI products.

Brands
Products
SwitchME KNX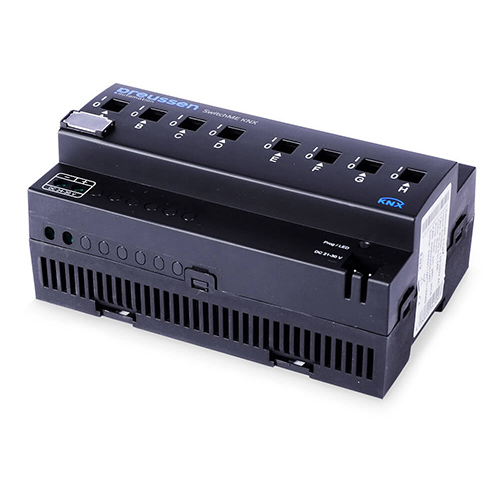 The SwitchME KNX of preussen automation is a switch actuator with four, eight or twelve channels, 16 A per channel maximum load and a standard actuator with bistabile isolated relais contacts. There is the oppotunity of manual controlling per output.
Buy now
DALI envSens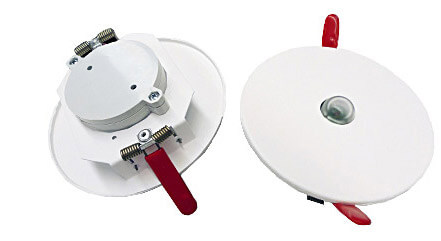 The DALI envSens measures illuminance and correlated colour temperature properties and uses a DALI BUS for biasing and communication. It can be used as a simple sensor with its data being processed by another device on the same DALI BUS, or as a combined sensor and control device to regulate the luminous output and colour temperature parameters of DALI addressed Tunable-White luminaires.
Buy now
Switch2 KNX 4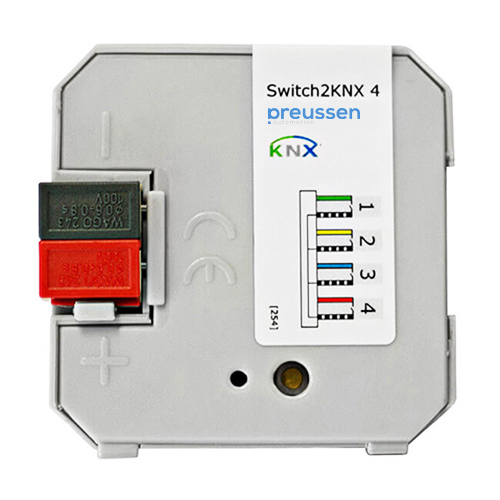 The Switch2 KNX 4 module is the ideal tool to involve any buttons, switches, window contacts or other contacts in a KNX BUS. Already existing or special switches can be used via a small switch module for control functions. The device is extremely small and can hide easily behind the desk in the wall mount box.
Buy now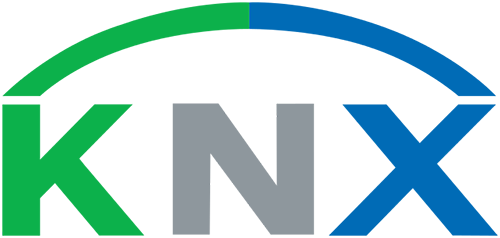 010 Digital is a certified KNX member, meaning that preussen automation offers high-quality products for your KNX installation.

✔ Previously EIB
✔ Certified KNX member
✔ Continual new KNX product developments
✔ Gateways to connect KNX with other BUS systems
KNX products

We have expanded our product portfolio to meet the demands and compatibility requirements in lighting automation and lighting control.

✔ Digital Addressable Lighting Interface
✔ Protocol to control lighting devices
✔ A lighting device can be controlled by the BUS2 DALI gateway of preussen automation
DALI products